Hyatt Centric Midtown, Atlanta, GA
RLJ Lodging Trust is a self-advised, publicly traded real estate investment trust that owns premium-branded, rooms-oriented, high-margin, focused-service and compact full-service hotels located within heart of demand locations. Our hotels are geographically diverse and concentrated in major urban markets that provide multiple demand generators from business, leisure and other travelers.
RLJ is one of the largest U.S. publicly-traded lodging REITs, owning a portfolio that consists of 96 hotels with approximately 21,200 rooms located in 23 states and the District of Columbia and an ownership interest in one unconsolidated hotel with 171 rooms. Our hotels are concentrated in markets that we believe exhibit multiple demand generators and attractive long-term growth prospects. At the same time, as a result of high construction costs, the density of these markets, and high underlying real estate values, these locales provide high barriers to entry. We believe that our investment strategy presents attractive opportunities for us to acquire additional hotels with significant upside potential.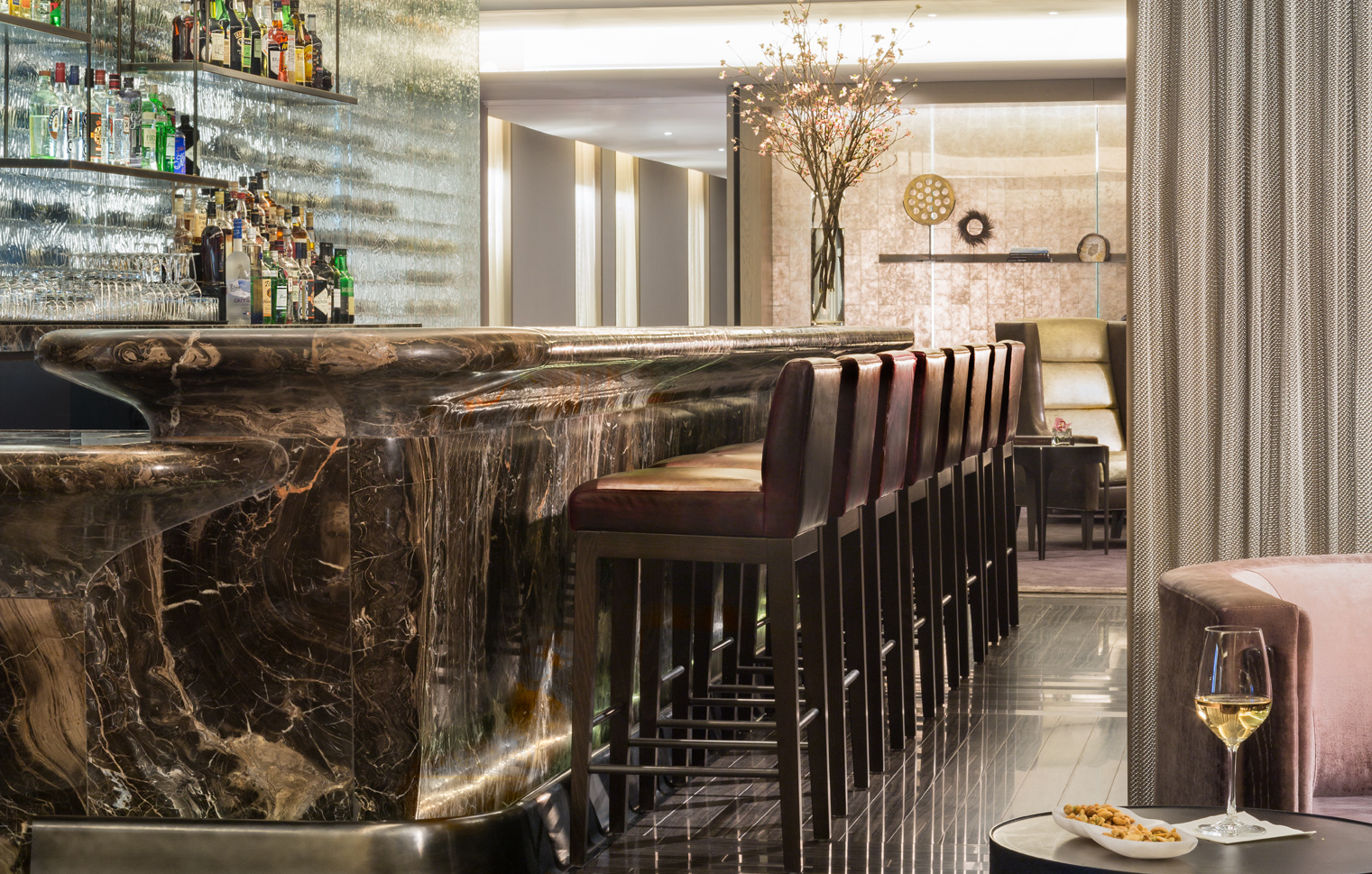 Given this portfolio strategy, RLJ hotels typically generate most of their revenue from room rentals, have limited food and beverage outlets and meeting space, and require fewer employees than larger hotels. We believe that such premium-branded, focused-service hotels have the potential to provide attractive risk-adjusted returns relative to larger full-service hotels due to their ability to generate higher revenue per room while providing better profit margins. In addition, our hotels operate under well-recognized global brands, including Courtyard by Marriott, Residence Inn by Marriott, AC Hotels, Moxy Hotels, Hilton Garden Inn, Embassy Suites, Hyatt Place, and Wyndham and we maintain strong relationships with these leading franchisors.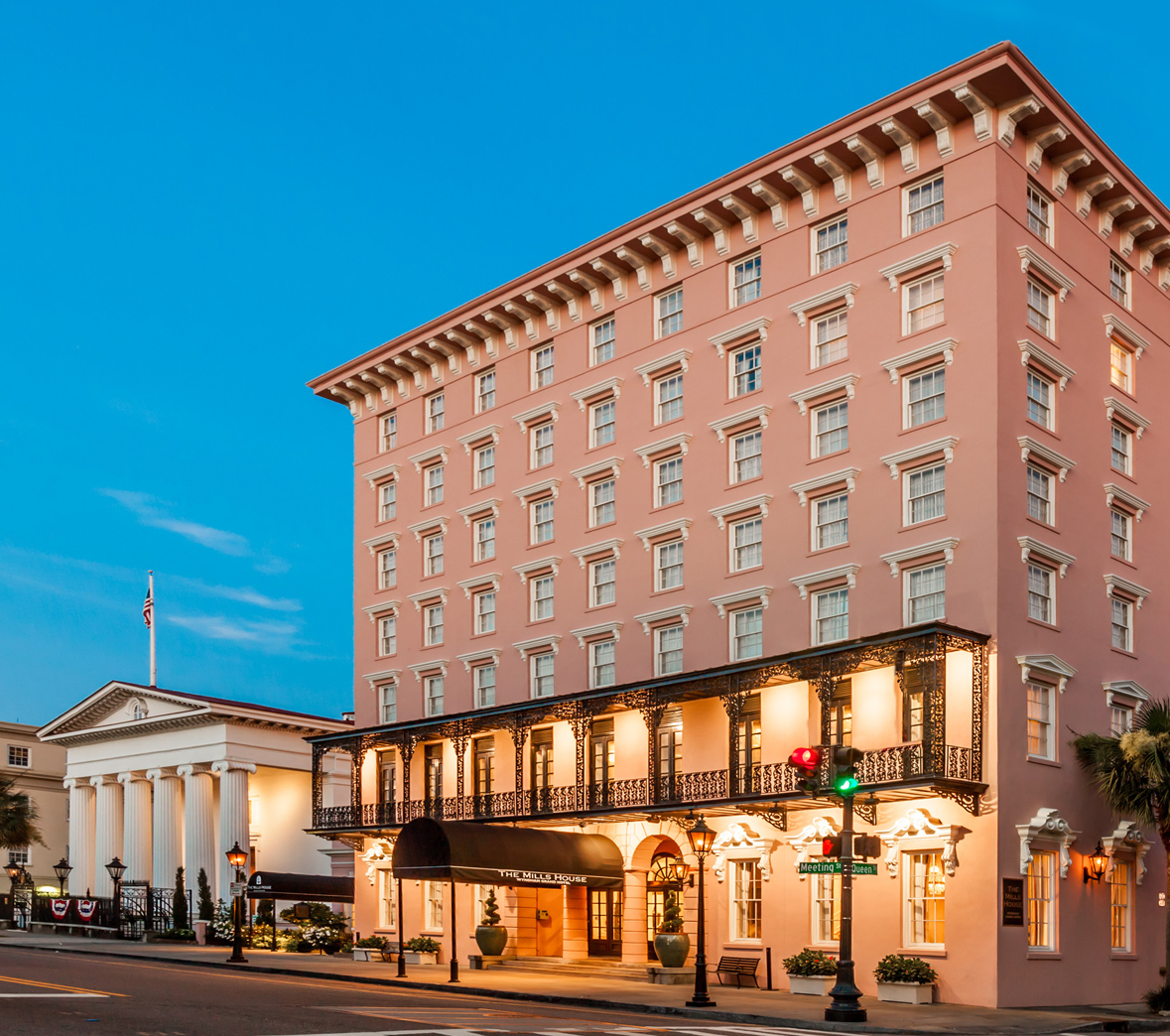 RLJ became publicly-traded in May 2011 and was formed to succeed the hotel investment and ownership platform of RLJ Development and its two remaining lodging-focused private equity funds. RLJ Development was co-founded in 2000 by Robert L. Johnson, our Executive Chairman, and Thomas J. Baltimore Jr. In August 2017, RLJ completed its merger with FelCor Lodging Trust, further diversifying our footprint through the addition of 37 high quality properties and in 2019, we further transformed the portfolio by selling 47 non-core hotels. Since its inception, RLJ has developed significant expertise in acquiring, renovating, and rebranding focused-service and compact full-service hotels. Our experienced senior management team is comprised of seasoned professionals with extensive industry relationships and asset management experience that allows us to compete effectively and generate strong internal growth. In addition, we are committed to enhancing the value of this platform by being open and transparent in our investor communications and following sound corporate governance practices.
The company is a self-advised and self-administered Maryland real estate investment trust and is traded on the New York Stock Exchange under the stock symbol "RLJ".