Embassy Suites by Hilton Mandalay Beach Resort, Oxnard, CA
Philanthropy
RLJ is committed to strengthening community relations and instilling a sense of community engagement throughout our Company. As such, we have established a series of programs and initiatives to serve the local communities where we operate our business. We maintain a matching gift program for all active full-time associates to encourage and support a culture of generosity and community involvement. The program provides matching funds to the charitable organizations associates personally support. To maximize the impact of associate charitable giving, we may match donations made by eligible donors up to $1,000 per year to the eligible non-profit organization of their choice. We support a wide variety of organizations through cash donations, contributing more than $4 million since our IPO in 2011, including approximately $700,000 to more than 75 different organizations since 2017. To connect our associates with their community, RLJ operates an associate volunteer program through a series of events every year. Over the past five years, our associates have donated more than 500 hours of service to Habitat for Humanity.
Youth
Our holistic approach to corporate responsibility extends to improving education, employment and other opportunities for young people in the metropolitan Washington, D.C. area and in some of the communities where our hotel properties operate. As a gold sponsor, we support the American Hotel & Lodging Foundation through financial contributions, which covers several youth-related programs, including the "Empowering Youth Program" and "Opportunity Youth". The Company also has supported Don Bosco Cristo Rey High School in Takoma Park, Maryland; Washington Tennis and Education Foundation in Washington, D.C.; the D.C. College Access Program (DC-CAP); A Better Chance; the Global Scholars Foundation; Washington D.C.; Big Brothers/Big Sisters of the National Capital Area; and Washington D.C. Boys and Girls Club.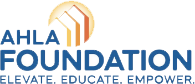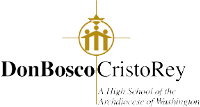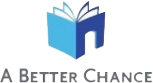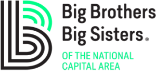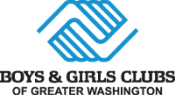 People in More Dependent Circumstances
The Company also supports people in more dependent circumstances. We continue to support programs through the major hotel brands that operate our hotel properties, including Marriott's Bridges Foundation. We have also supported the following organizations in the past: Catholic Charities, Providence Health Foundation, Cystic Fibrosis Foundation, Fight for Children, Potomac Community Resources, Service Source Foundation and Autism Learning Center.